Corporate & Commercial Practice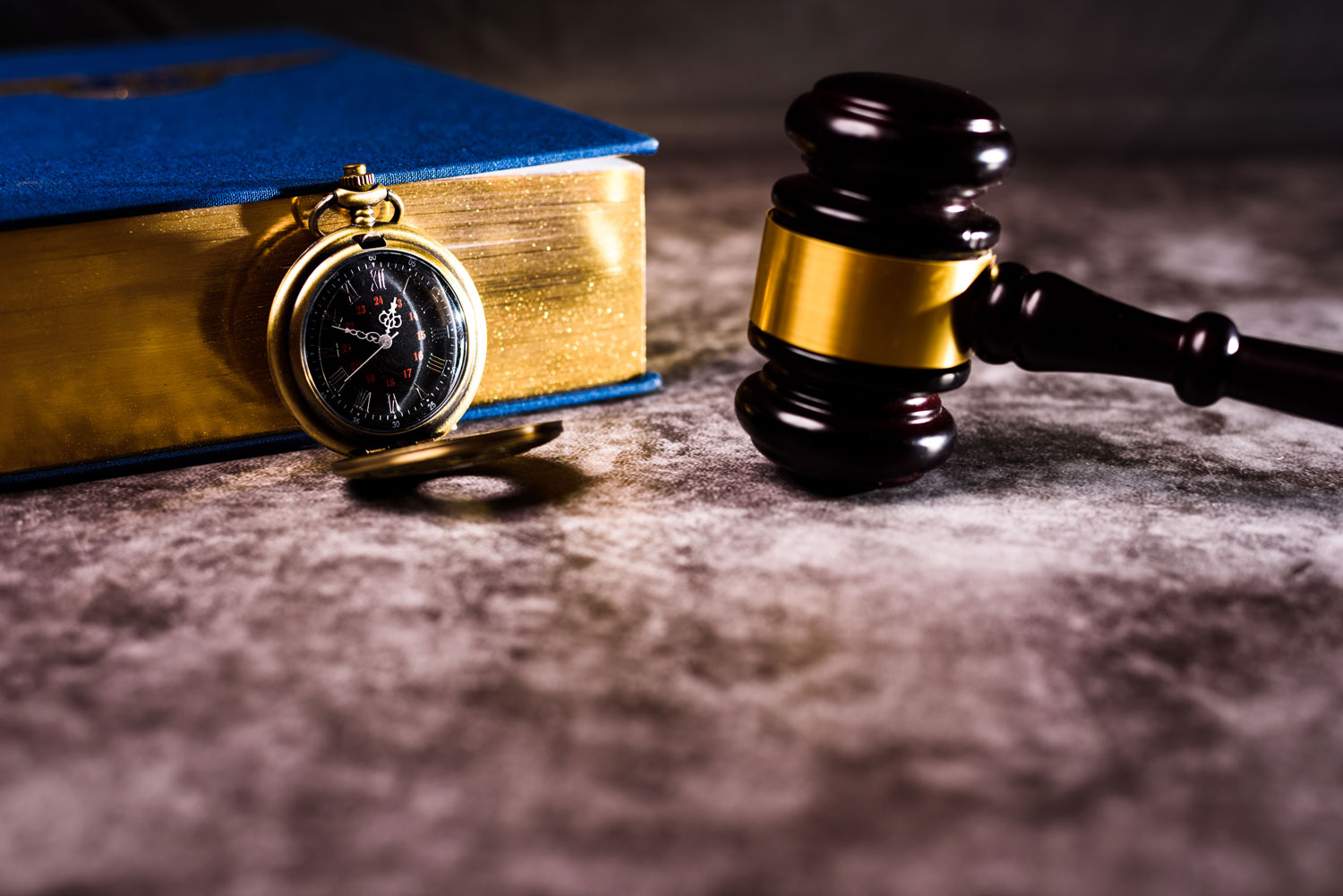 At the core of our Corporate and Commercial practice is our ability to provide general advisory services, pragmatic and inventive business solutions to our clients both national and international for the effective implementation of their business goals.
We undertake registrations of businesses, due diligence and corporate restructuring, and regularly advise our clients across several sectors on regulatory and compliance issues. Our firm and team members also serve as company secretaries to a number of companies thus giving peculiar hands on experience in compliance matters.
We offer secretarial services to Clients which includes but not limited to: preparation and filing of their Annual Reports and Returns as and when due, changes in allotment of shares and directors, allotment of new shares and maintaining statutory books and records.