We regularly advise investors, entrepreneurs and financial institutions on Loan financing, debt recovery, multi-tier and multi-party financing. We often advise on project finance.

Corporate and Commercial Practice
At the core of our Corporate and Commercial practice is our ability to provide general advisory services, pragmatic and inventive business solutions to our clients both national and international for the effective implementation of their business goals.

Civil and Criminal Litigation
We are respected by our peers in the field of litigation, especially commercial litigation. Our team members are experienced advocates that regularly appear before the High Courts, Appeal Courts and the Supreme Court.

Alternative Dispute Resolution
Led by our principal partner and other highly experienced advocates in arbitration, and working on behalf of a range of clients including commercial and government entities, our team focuses its efforts on ensuring that our clients' matters are resolved as quickly and cost-effectively as possible through arbitration.

We are experts in specialized transactions such as asset management, real property services, asset tracing and recovery etc.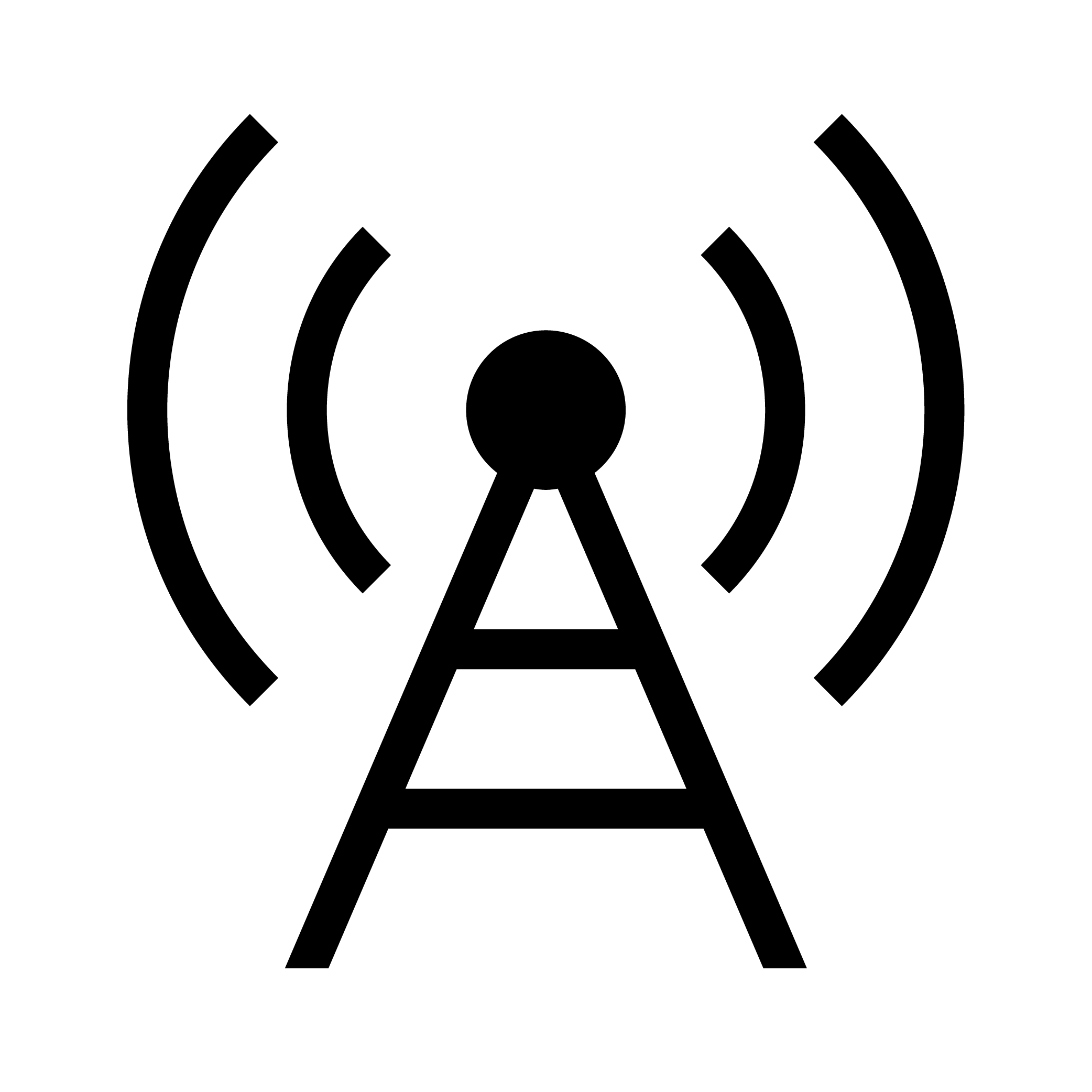 Telecommunications & Media Transactions
The Telecommunications, Media and Technology (TMT) and IP (Intellectual Property) Practice Group continues to develop innovative and cost effective solutions to our client's business needs following the deregulation of the telecommunications industry in Nigeria and the upsurge in the number of new entrants into the market.
EXPERTS IN THE FIELD OF LAW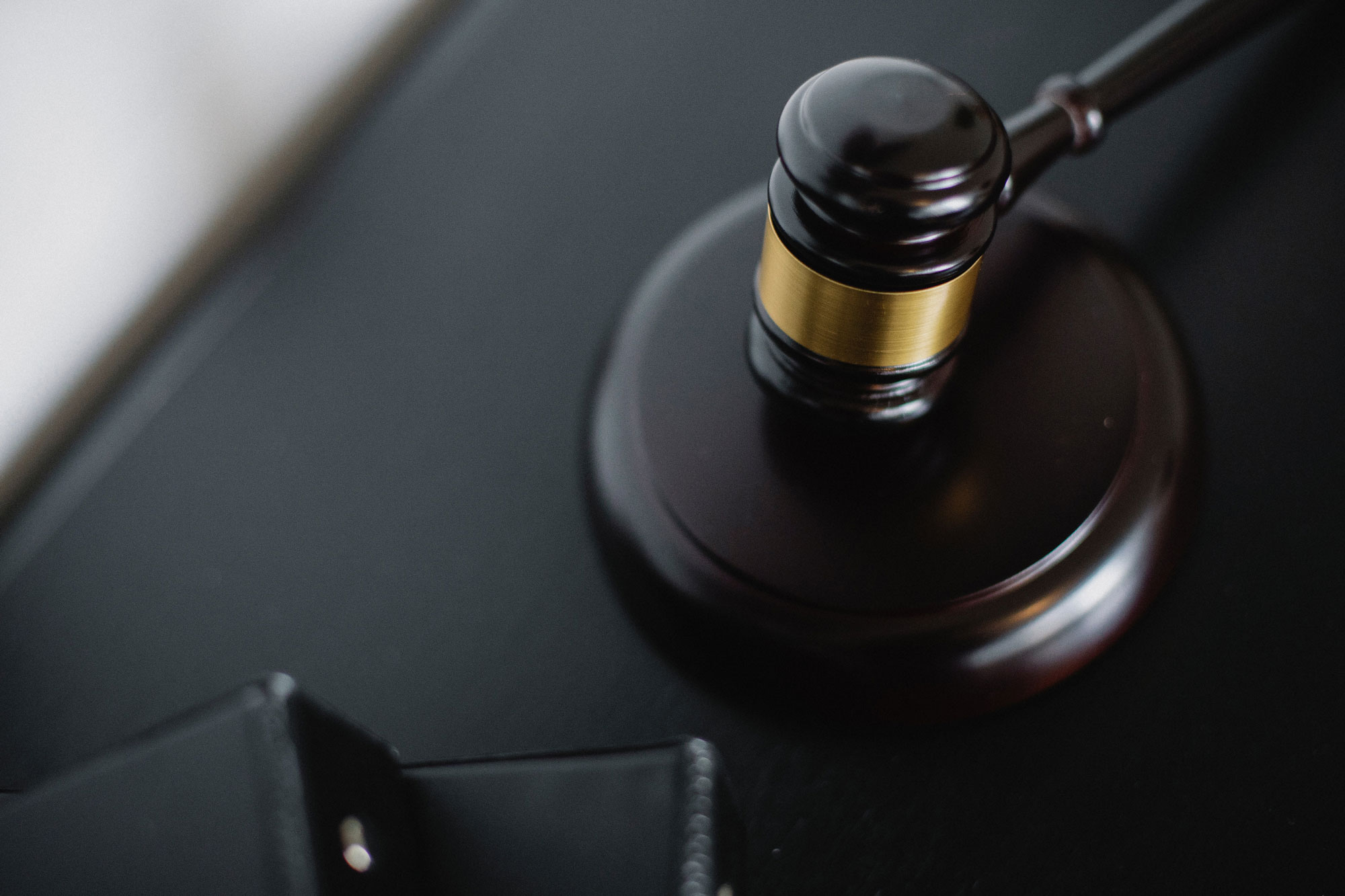 Got a Problem? Consult With Us