CLEVA HOST is a Nigeria based distributor of Australian certified home and office automation solutions to the Nigerians. The company was established in the year 2018, The founder is passionate and excited about the indefinite opportunities to automate and connect lives from any location in the world.
We are into building smart homes and offices. A home automation system can probably control anything that is electronic like Control lighting, climate, entertainment systems, appliances, home security and much more.
We aim to help the everyday busy individuals get back some time and simply relax to enjoy the finer things in life, by taking their home to the future of smart home automation.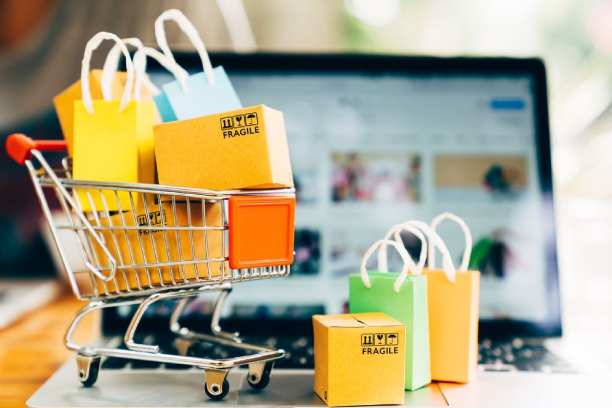 If you need a particular smart home product we either have it or we can source it for you.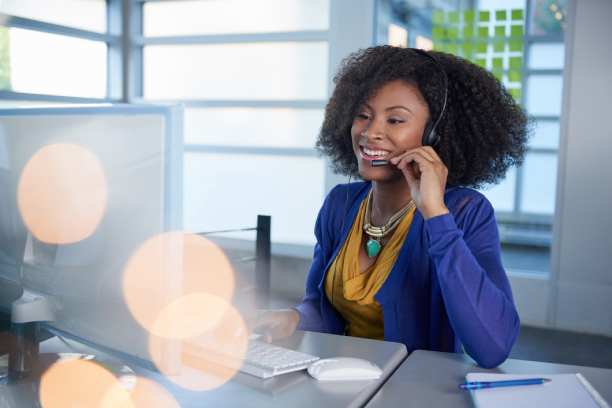 We believe in personalised service, quality and integrity with customer service being our highest priority.
Our Direct Online Showroom
The CLEVA HOST Direct online showroom provides our customers nationally and internationally access to our vast range of smart home automation products covering Smart Hubs, Smart Security Solutions, Smart Cameras, Smart Doorbells, Smart Door Locks, Smart Sensors, Smart Sound Systems, Smart Lighting, Smart Dimmers, Smart Switch, Smart Plugs, Smart Cooling & Heating, Smart Appliances,and other various Smart Electronics.