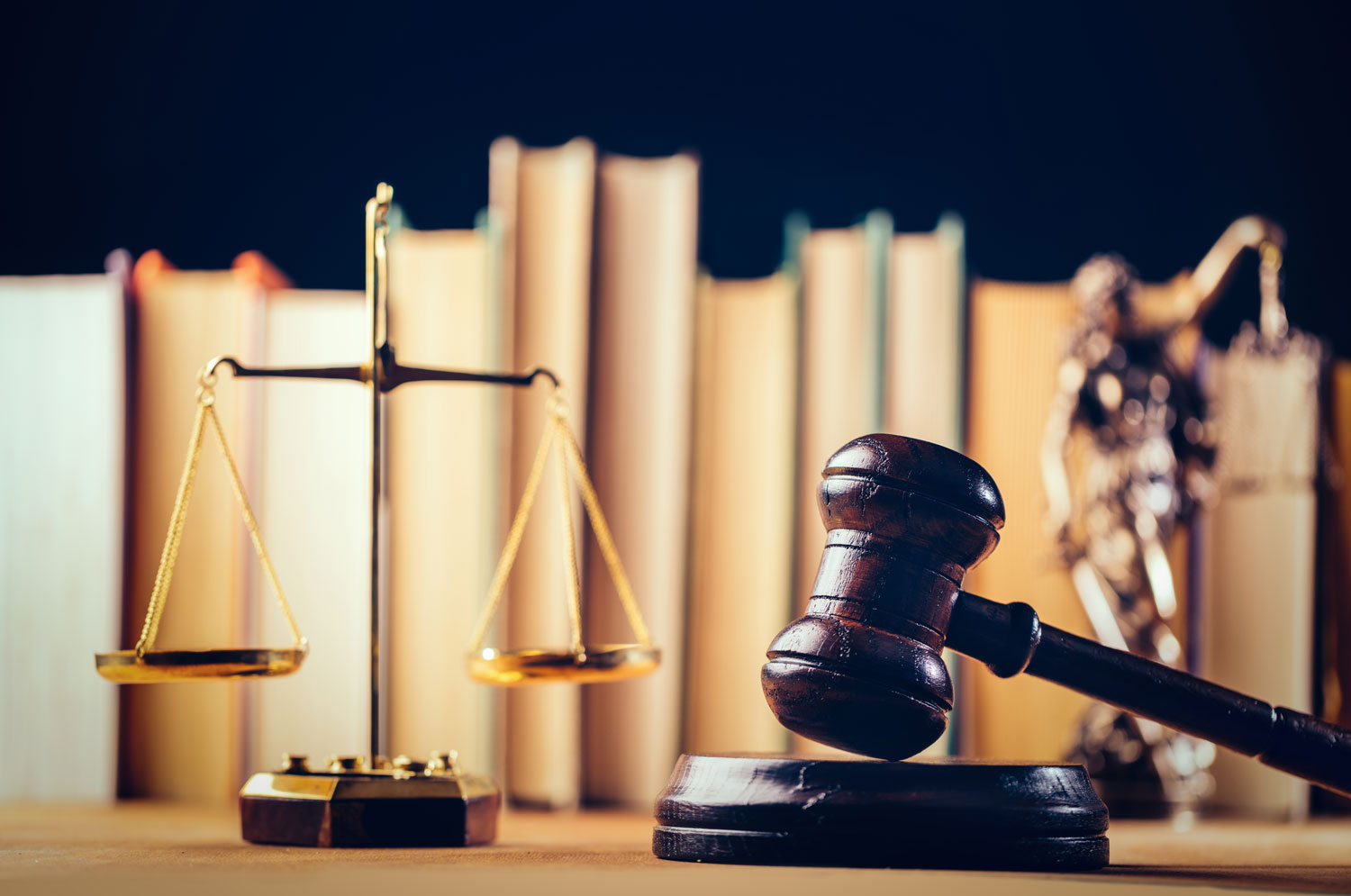 We are experts in specialized transactions such as asset management, real property services, asset tracing and recovery etc.
Our asset management team helps clients take control of their assets, managing and transferring them effectively, and carefully planning both acquisitions and disposals.
We also have an array of real property transactions and litigations we have handled. Our team members are well versed in conducting search, investigation and due diligence on title and acquisition of right of occupancy.
We advise on the contentious aspect of asset management as well as real property transactions thereby managing the risks of our clients.